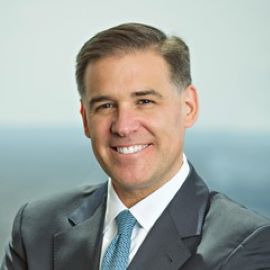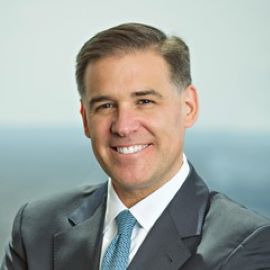 Patrick Mahoney
Senior Managing Director | President
JOINED NORTHERN TRUST
2023
Education
Bachelors of Arts, University of Minnesota
Master of Business Administration from the Tuck School of Business at Dartmouth College
Expertise
Patrick G. Mahoney is Senior Managing Director and President of the Minnesota region. He leads a multi-disciplinary Minneapolis-based team in the delivery of holistic advice and outstanding client service, while seeking to accelerate the growth of the firm's wealth management business in Minnesota. Based in Minneapolis, Patrick brings Northern Trust over 25 years of experience in the investment and wealth management industries. Recognized for his contributions, for the past two years Patrick has been named as one of "Minnesota's 500 Most Powerful Business Leaders".
Experience
Patrick has extensive experience as a wealth management market leader. For the past four years, he served as the Market Managing Director at Cresset Capital in Minneapolis and for a decade prior to that as the Managing Director and Market Leader of J.P. Morgan's Private Bank in Minnesota. He began his investment career in 1997 with investment bank RBC Capital Markets (formerly Dain Rauscher Wessels and Wessels, Arnold & Henderson). Patrick joined RBC as a Wall Street Equity Research Analyst, conducting in-depth research and analysis on public companies in the healthcare services sector. Following his research post, he spent almost a decade as an Institutional Equity Salesperson and product manager for RBC Capital Markets, providing investment ideas and recommendations to top-tier institutional asset managers and hedge funds nationwide.
Community Involvement
Active in the community, Patrick serves on the Executive Committee of the Board of Directors of the Minnesota Orchestra Association, where he Chairs the Investment Committee. He is also a Board member of the Friends of Ascension School.