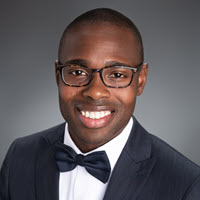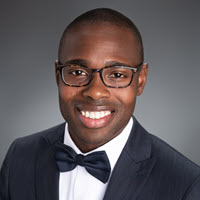 Jessy Liddell
Client Advisor
Education
Bachelor's of Science in Economics and Business Management, University of Wisconsin – Madison
Credentials
Certified Private Wealth Advisor®
Certified Exit Planning Advisor
Certified Trust Financial Advisor
Certified Wealth Strategist
Expertise
Jessy Liddell is a Client Advisor with the Las Vegas team. He is responsible for providing personalized wealth management services for high-net-worth individuals and families. As the lead relationship manager, he ensures each client receives tailored solutions to accomplish both their financial goals and objectives.
Experience
He holds over 14 years of experience in the financial and wealth management industries. Prior to joining Northern Trust, Jessy served as an advisor to high-net-worth families and foundations delivering guidance on subject matters that included portfolio management, tax planning, financial planning, business succession planning, and wealth transfer and estate planning.
Community Involvement
He is a member of Nevada's Society of Trust and Estate Practitioners, Southern Nevada Estate Planning Council, Alliance of Mergers and Acquisition Advisors, and the Exit Planning Institute.