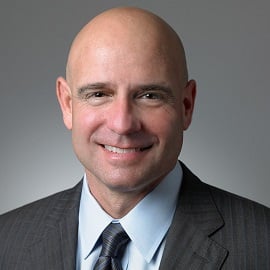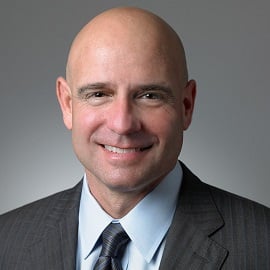 Carlos Arrizurieta
President, Northeast Region, Wealth Management
Joined Northern Trust
2021
Education
Bachelor of Business Administration in Finance from the University of Miami
Master of Business Administration with a concentration in Finance from the University of Miami
Credentials
Certified Financial Planner
Expertise
Carlos is President of the Northeast Region for the Wealth Management business of the Northern Trust Company. He is responsible for overseeing all aspects of its Wealth Management business for the region, which includes the New York City, Greenwich, CT, and Boston, MA markets. The region has several teams of seasoned professionals focused on delivering comprehensive wealth management services to their clients and prospects.
Experience
Carlos's responsibilities also encompass talent acquisition, development and retention, fostering growth initiatives, and enhancing our brand awareness. Prior to his current role, Carlos was Senior Vice President and Senior Managing Director of a Wealth Management team in Miami, FL. He was responsible for leading a team of professionals who serve ultra high net-worth clients with comprehensive wealth management services that incorporate investment management, trust and fiduciary services, banking, and financial advisory solutions. Carlos has more than 37 years of experience in the financial services industry. Prior to joining Northern Trust, he was a Senior Vice President at Wells Fargo Private Bank and held Managing Director roles at Deutsche Bank Private Wealth Management and Citi Private Bank.
Community Involvement
Carlos is on the Board of Directors of the Miami Dade Beacon Council.