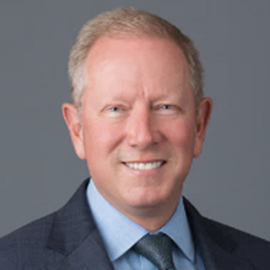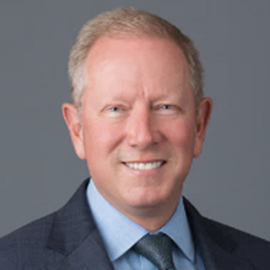 Tom Dempsey
Senior Wealth Strategist
Joined Northern Trust
2021
Education
Bachelor of Arts from Georgetown University
Expertise
Tom is responsible for growing and deepening relationships with principals in the private equity and hedge fund segments, as well as working with ultra-high net worth families and the advisors who serve them. His primary focus is connecting Northern Trust with firms and their principals, and introducing new relationships to the breadth of investment management and advisory resources available at Northern Trust. He also works closely with Northern Trust's Global Family Office (GFO) team of professionals for relationships with family offices and private investment companies.
Experience
Tom has extensive experience in business development and strategy at several companies in the asset management industry. He was a partner at Corsair Capital in New York, where he was responsible for global investor relations, fundraising and marketing. He has also worked at Fulcrum Asset Management, Tremblant Capital and Goldman Sachs Asset Management. Tom began his financial services career at Fiduciary Trust Company International.
Community Involvement
Tom is a Member of Georgetown University's Board of Regents and well as a member of the Investment Committee at Sacred Heart Greenwich.