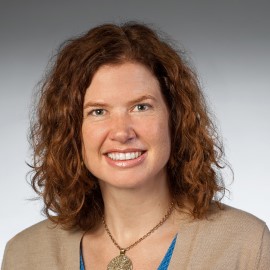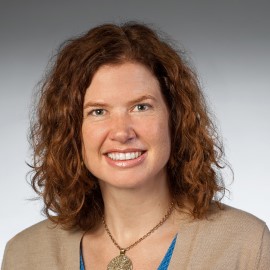 Cheryl Bailey
Banking Director
JOINED NORTHERN TRUST
2008
Education
Bachelor of Science, Finance, Baldwin-Wallace University
Master in Business Administration, Weatherhead School of Management, Case Western Reserve University
Expertise
As the Private Banker in the Cleveland office and with more than 23 years in the financial services industry, Cheryl manages ongoing banking relationships for successful individuals, families, and privately held businesses. As their trusted advisor, she has significant expertise in advising clients about how to pursue their financial objectives, wealth planning goals and credit needs.
Experience
Cheryl started her career with National City Bank in Cleveland, Ohio through the Retail Management Development Program before managing a downtown branch office for four years. Before joining Northern Trust in 2008, Cheryl was a private banker with a large regional financial institution. Her career has focused on managing complex banking relationships with corporate executives, business owners, and affluent individuals and their families, while also identifying opportunities for investment management and fiduciary services.
Community Involvement
Cheryl is a current member of the Board of Directors of Lifebanc. She served previously in both the Treasurer and Chairman roles for the organization.