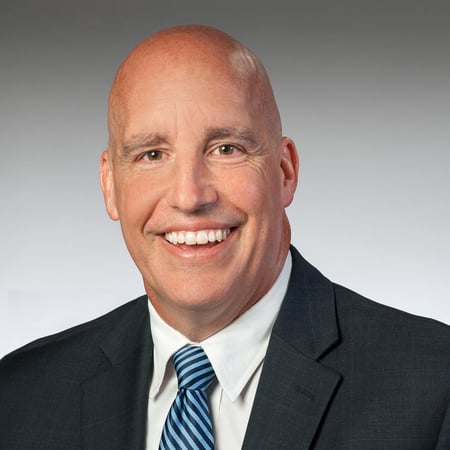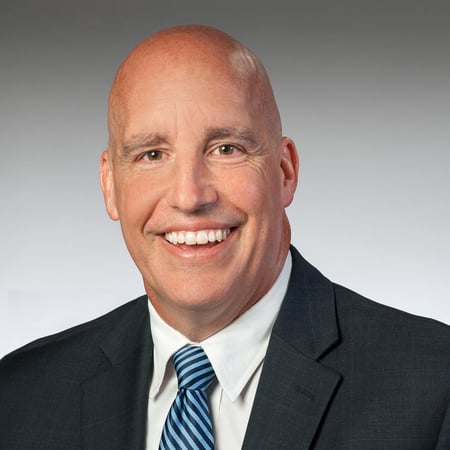 Michael Novak
Senior Fiduciary Officer
Education
Bachelor's degree in finance from the University of Dayton
MBA in banking & finance from the Weatherhead School of Management at Case Western Reserve University
Expertise
As Trust Advisor, he guides clients on strategies that will protect and preserve their assets, grow their net worth, and transfer their wealth in a manner best suited to meeting their established goals.
Experience
Prior to joining Northern Trust in 2012, Mike was a senior vice president in the Family Wealth Group of KeyCorp in Cleveland, providing services to multi-generational families. He started his career with Society National Bank in the Management Training Program where he worked in a variety of roles.
Community Involvement
Mike is Chairman of the Board of Trustees at Southwest General Hospital's Community Foundation. Mike also is on the Board of Trustees at Great Lakes Theater.