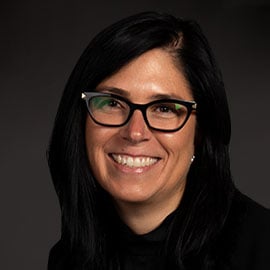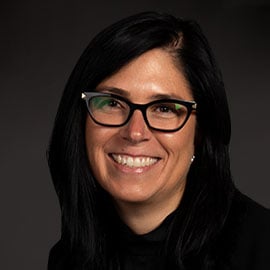 Melissa Novak
Senior Personal Investment Portfolio Manager / Investment Services Manager
Education
B.A. degree in policy studies from Dickinson College, Carlisle PA
University of Delaware, London, England
Credentials
Chartered Financial Analyst (CFA®) designation and is a member of the CFA Institute
Expertise
She serves as a Senior Vice President and Senior Personal Investment Portfolio Manager for the greater Philadelphia area. She is responsible for the asset allocation design, portfolio construction, implementation and monitoring of multi-asset class investment programs. She is part of a team of investment, trust and banking professionals who deliver holistic wealth management solutions to Ultra High Net Worth Individuals and Families.
Experience
Melissa has over 20 years working with Ultra High Net Worth Families, Family Offices, Endowments and Foundations. Prior to joining Northern Trust, Melissa worked at Hawthorn, PNC Family Wealth where she managed $1.7 billion in assets for a limited number of families and individuals.
Melissa started her career in portfolio management with City of London Investment Management, an emerging markets asset manager. She spent time at CSFB in their private wealth practice and at a single family office managing the family's overall asset allocation, portfolio construction and a long/short trading strategy.
Community Involvement
Melissa is an active member of the CFA Society of Philadelphia (CFAP) serving on the board of directors as secretary and a member of CFAP Women's Leadership Initiative. She is on the board and the treasurer for the Career Wardrobe and active on the Dickinson College Regional Alumni Council.