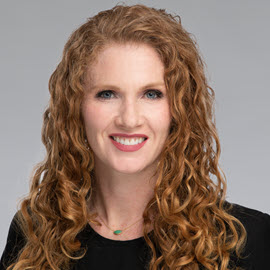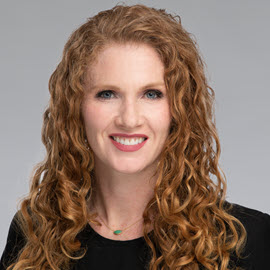 Elizabeth Jensen
Senior Wealth Strategist
Education
Juris Doctor from Pepperdine University School of Law
Bachelor of Arts from Brigham Young University
Credentials
Certified Financial Planner (CFP®) designation
Expertise
Elizabeth serves as a trusted advisor to individuals and families across Central Texas in her role as Senior Wealth Strategist in the Austin office. She specializes in working alongside clients to help them identify, progress toward, and achieve their most meaningful financial and related goals. Her responsibilities include assessing a client's objectives, assembling a customized team, and overseeing the delivery of Northern Trust's expertise and services.
Experience
Previously, Elizabeth spent more than a decade at Wells Fargo Private Bank delivering complex financial, estate and tax planning solutions to ultra high net worth clients. Prior to that, she worked as a practicing estate and tax planning attorney advising and educating large nonprofit organizations and successful philanthropists on charitable giving techniques as well as other corporate and tax matters.
Community Involvement
Elizabeth serves as Membership Committee Co-Chair of the Austin chapter of Exit Planning Exchange (XPX), is an active member of the Estate Planning Council of Central Texas (EPCCT), volunteers with Helping Hand Home and her local congregation. Elizabeth spends most of her time with her husband and three children, which at times also involves coaching DSYSA soccer and basketball to exert a modicum of control over their sport schedules.