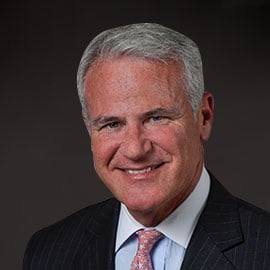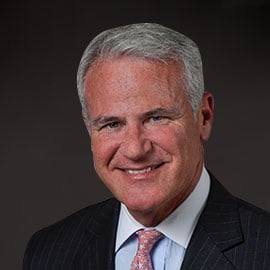 Keith Braley
Director, Wealth Strategies
Joined Northern Trust
2000
Education
B.B.A. from the McCombs Business School at the University of Texas at Austin.
Credentials
Certified Financial Planning Certificate Program
Expertise
Keith Braley joined Northern Trust in 2000 and currently serves as Managing Director of Wealth Strategies where he leads the new client acquisition activities for the Dallas market. Keith previously served as Managing Director of the Dallas Private Client Advisory practice where he led a multidisciplinary team of professionals serving high net worth clients and families with comprehensive wealth management services incorporating investment management, trust and banking solutions.
Experience
Prior to joining Northern Trust, Keith spent eighteen years at U.S. Trust/Bank of America in several capacities including President and Market Manager of several markets within the the greater Dallas area.
Community Involvement
Currently, Keith serves on the Board of Trustees of Texas Health Hospital Foundation as well as on the Board of Governors of the Dallas Symphony Orchestra. Keith also serves on the Board of Governors of The Park City Club and as an Advisory Board Member of Helping Hands Ministries. Keith has previously served as the Chairman of the Board of Texas Health Presbyterian Plano Hospital, Chairman of the Board of Plano I.S.D Education Foundation and Chairman of the Board of the Metrocrest Chamber of Commerce.