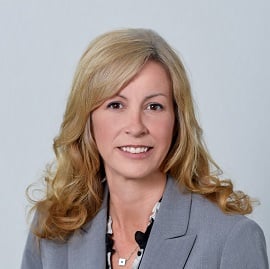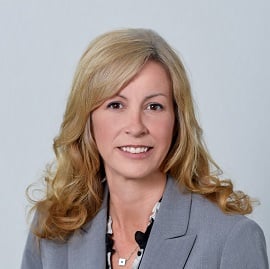 Leslie Tipping
Senior Asset Manager
Joined Northern Trust
2014
Education
Bachelor of Arts in Political Science, Texas Tech University and South Texas College of Law
Expertise
Leslie works with Northern Trust's prospects and clients to provide custom mineral management as their Agent or Trustee. In her role, Leslie is responsible for developing new oil and gas management relationships, as well as managing oil, gas and minerals held in trusts, estates and advisory accounts.
Experience
Prior to joining Northern Trust, Leslie was the Regional Director of Mineral Management at JP Morgan Chase Bank. She has also worked in Probate and Estate Planning for several years in Houston and Dallas. From 2004 - 2010 she was the Managing Crew Chief of Landmen, focusing on oil and gas activity primarily in Texas and Oklahoma. Her team provided complete land services to large oil & gas companies such as Devon and XTO. She has extensive experience in abstracting, title and title curative, due diligence, leasing and obtaining other oil & gas agreements.
Community Involvement
Leslie is an active member of the AAPL, Dallas APL and the Fort Worth APL.