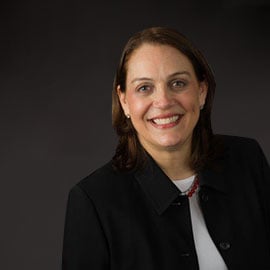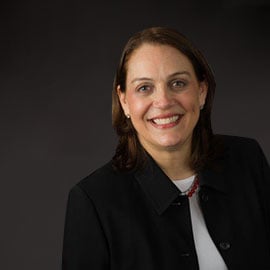 Jennifer Patton Grosvenor
Senior Vice President and Senior Fiduciary Officer
Joined Northern Trust
2017
Education
Jennifer earned a B.A. in history from Vanderbilt University and a J.D. from Vanderbilt University School of Law
where she was a member of the Moot Court Board
serving as an Associate Moot Court Justice.
Credentials
Jennifer is licensed to practice law in Texas.  She also holds a CFIRS designation (Certified Fiduciary Investment & Risk Specialist).
Experience
Jennifer has over twenty years of experience working with ultra high net worth families and family foundations. She has particular expertise with multi-generational families and with issues of financial education for younger generations and non-financial spouses. Jennifer began her career as a Trust Officer and Fiduciary Manager for JPMorgan Private Bank. She joined Northern Trust after spending 11 years as a Trust Officer with Legacy Trust Company, a private trust company that specializes in large, financially complicated families and relationships. Jennifer served as Compliance Officer for Legacy, acting as the company representative to the Board of Directors and with governmental and outside auditors. Jennifer has managed a number of private foundations, one of which made gifts almost exclusively in India and other developing nations and which necessitated special grant oversight. Jennifer leads the Fiduciary Practice for the Houston market and is a Senior Vice President and Senior Fiduciary Officer.