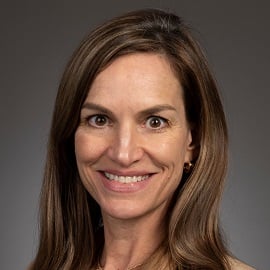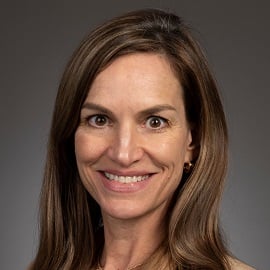 Shannon H. Morton, CFA
Senior Portfolio Manager & Senior Investment Officer, Foundation & Institutional Advisors
Joined Northern Trust
2016
Education
Bachelor of Arts in Finance from The University of Texas
Credentials
Chartered Financial Analyst (CFA)
Expertise
Shannon advises institutional clients on comprehensive investment management strategies. She is dedicated to providing investment solutions in the nonprofit sector with expertise in asset allocation, market and economic strategy; manager selection, investment policy statement development and performance reporting. As Senior Investment Officer, Shannon provides guidance and oversight to Northern Trust's investment professionals who serve clients in the Western US.
Experience
Shannon has served as a global investment strategist, senior portfolio manager, equity analyst and trader for both domestic and emerging market equity funds, as well as managing director of an outsourced CIO firm, dedicated to serving non-profit institutions.
Community Involvement
Shannon is a Junior Achievement parent volunteer at West University Elementary School.