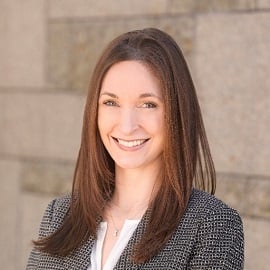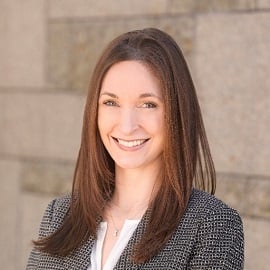 Maresa Lennebacker
Senior Portfolio Manager
Joined Northern Trust
2013
Education
Bachelor of Arts in Business Administration and Entrepreneurship from University of Washington
Credentials
Chartered Financial Analyst (CFA)
Member of the CFA society of Seattle
Expertise
Maresa is responsible for providing holistic wealth management services for individuals and families, privately held businesses, family offices and foundations and endowments. Maresa has expertise in financial planning, investments and tax management.
Experience
Maresa has over 11 years of experience working with high net worth individuals, families, and nonprofit organizations. Prior to joining Northern Trust she provided investment and fiduciary support to senior professionals at BNY Mellon.
Community Involvement
Maresa has a passion for international economic development. She has travelled to Ghana to implement a microfinance project and India to work with the Central Himalayan Rural Action Group, a local NGO. She also served as Northern Trusts West Region Ambassador for United Way.