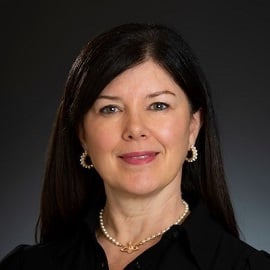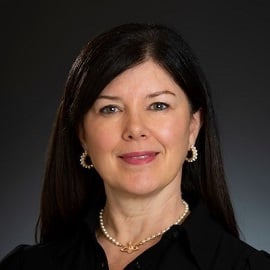 Mo Johnson
Marketing Team Lead
Joined Northern Trust
2019
Education
Bachelor of Science in Communications Management from University of Portland
Expertise
Mo is responsible for developing impactful events that drive new business as well as client retention in the Seattle market. She drives brand awareness for Northern Trust through strategic partnerships and leveraging relationships.
Experience
With over 25 years' experience working on marketing and corporate retail teams, Mo has served in a variety of roles. She spent over 10 years planning fundraisers for a local non-profit and has strategized and executed complex, high level events. As Associate Director of Events and Marketing Mo was responsible for managing partnerships with Microsoft, Seattle Seahawks, Starbucks, Seattle Mariners, Amazon and other high profile organizations.
Community Involvement
She served on the Board of Directors for Outdoors for All, a non-profit that provides opportunities for people with disabilities to enjoy outdoor activities.